06.05.21
Kickstart Your Fitness Journey with Juvea Aesthetics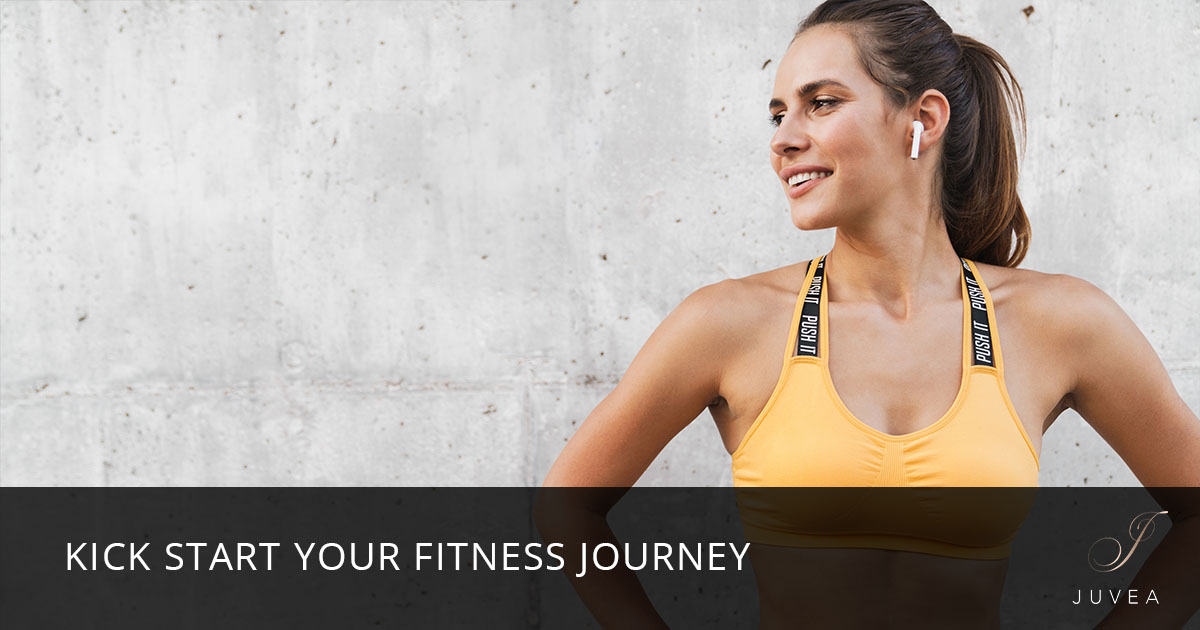 We started lockdown with such good intentions. We stocked the fridge with healthy food, ordered fitness equipment on Amazon, and queued workout videos on Youtube – we were all going to come out of isolation fitter and healthier than ever before. But as time wore on, our resolve started to slip. Mid-morning biscuit tin raids, elaborate working-from-home lunches, and the gradual transition of the exercise bike to a glorified clothes hanger have all contributed to making us a little less toned than we were a year ago.
But before we resort to going all-in on lettuce and cardio to get back to normal, it's well worth checking out SculpSure from Juvea Aesthetics. It may just give us the kickstart we need for our fitness journey.
What is SculpSure?
SculpSure is an incredible body-contouring treatment which uses lasers to target and destroy fat cells, leaving treatment areas smoother and slimmer within six weeks of treatment.
Where can I get SculpSure?
The beauty of SculpSure is that it can be used on a variety of body parts, including those that may have become a tad jiggly over the last year, including:
Upper arms
Outer thighs
Inner thighs
Hips
Back
Stomach
Chin
How long does it take?
SculpSure treatment takes less than 30 minutes and is non-invasive – it's like getting liposuction in your lunch hour.
How many treatments will I need, and when will I see results?
For best results, it's recommended to get one or two treatments. Results will be seen in around six weeks.
How long do results last?
The fat cells targeted by SculpSure's lasers are destroyed, so as part of a healthy lifestyle, results from SculpSure treatment can be permanent!
When can I get it?
We thought you might ask! Get in touch by email or on 0207 291 4554 for a free consultation to see if SculpSure could be for you.