07.05.21
Juvea Aesthetics – A Clinic to Trust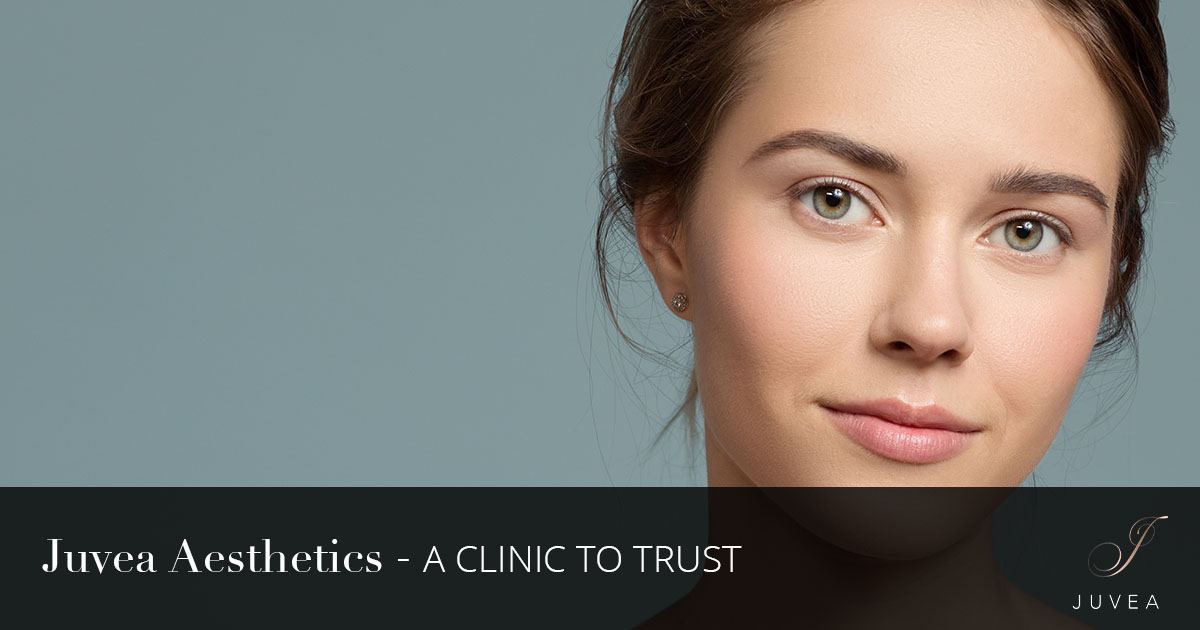 When aesthetic treatments run the gamut of injections, acids, and lasers; it's vitally important that clients have full confidence in their chosen practitioner. At Juvea Aesthetics, we've worked to ensure we are a clinic our clients can trust.
Based in Harley Street
Harley Street has a long and distinguished history as a centre of medical excellence. At Juvea Aesthetics, we're proud to continue this tradition, providing state-of-the-art aesthetic treatment from our home at No.1 Harley Street.
Plastic Surgeon Led
Juvea Aesthetics was founded by Dr Faz Zahavir, a plastic surgeon with over 25 years of professional aesthetic experience. He leads in all areas of the clinic, ensuring we adhere to the highest possible standards when providing treatments for our clients.
Trusted Products
At Juvea Aesthetics, we solely use Allergan products for our aesthetic injectable treatments.  Botox® by Allergan was the first botulinum toxin to enter the aesthetics market, and years of awards and use throughout the world speaks to the excellent quality of the product. Juvéderm by Allergan may not have been the first on the market, but as with Botox, it has become an industry standard; coming in a range of preparations to suit our clients' needs.
CQC Registered
Juvea Aesthetics is registered with and validated by the Care Quality Commission, an organisation which monitors, and inspects medical facilities to ensure they meet high standards of care and are safe for patients. Our last CQC inspection found that Juvea Aesthetics was safe, effective, caring, responsive and well-led. 
Our Promise to Our Clients
We are committed to:
Guiding our clients along a path of optimal health and wellness for life.
Non-judgmentally delivering the highest possible level of care with empathy, understanding and professionalism.
Continuously and relentlessly pursuing excellence professionalism, through continuing education, personal & team growth and mastering of leading edge technology.
Treating our patients and employees as individuals.
Delivering care with first class, five star service.
Respecting our patients time.
Accepting our patients as partners in their wellness.
Assuming a leadership role as a resource; a body of information with concern for our patients overall well being.
Consistently delivering more than would reasonably be expected.